Mobile Service for All Lake of the Ozarks Area
Click here to easily contact us with scheduling and questions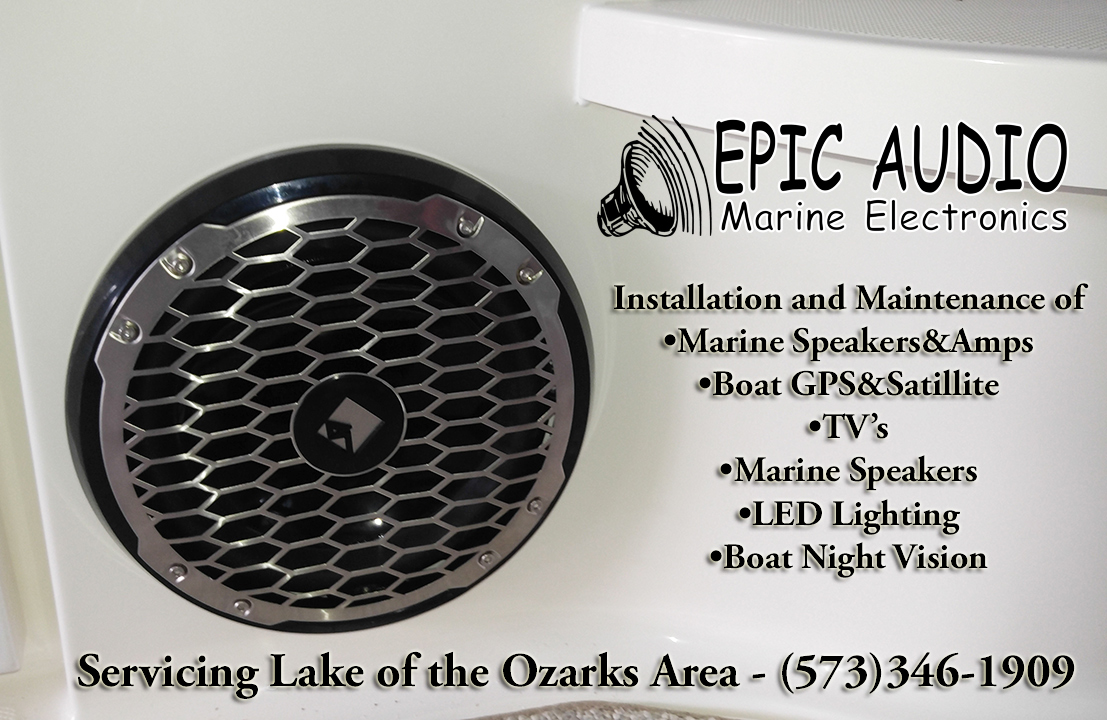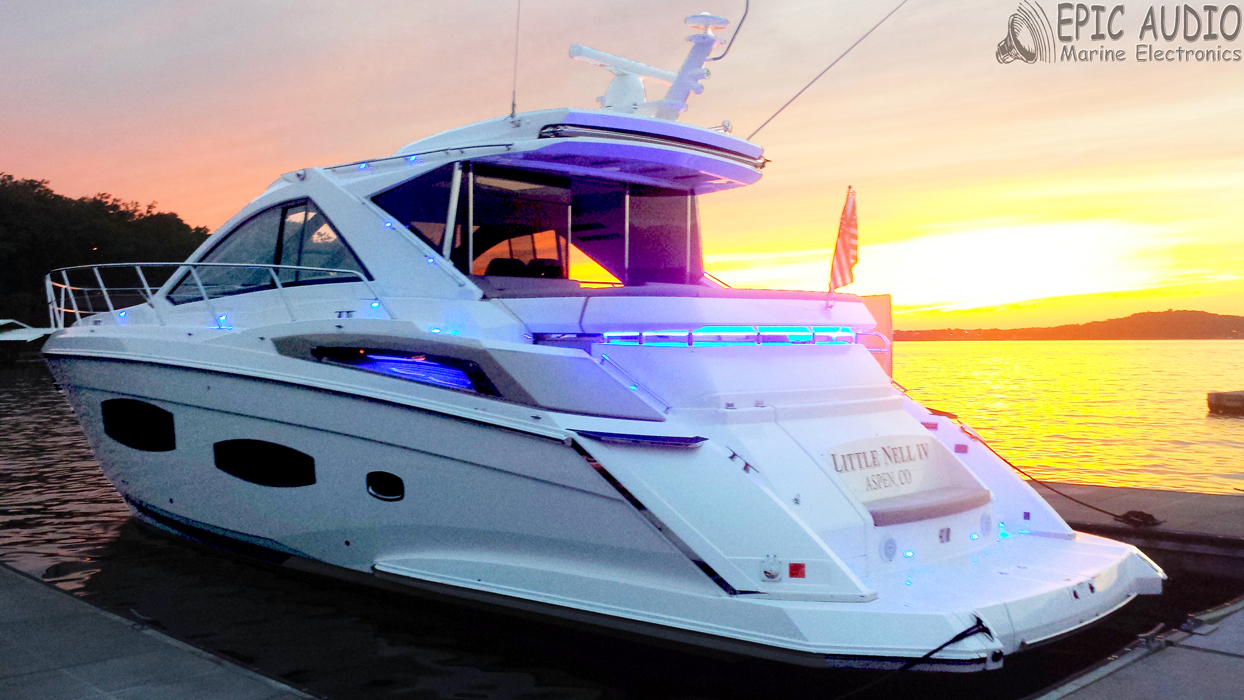 View All of our Services 
With locations in Osage Beach and Camdenton, our mobile service team can reach you fast. 
Our goal towards our clients is to give expert solutions to boating electronics like Marine Night Vision, LED Lighting and Marine Audio. We work with issues in a professional manner to inspire the client to continue having fun on the water with friends and family. We hope to win every customer's trust and confidence by treating them fairly and with the highest ethical standard. We strive to provide the best marine electronics installation to our costumers as possible!
Full Custom Audio System
Call for Pricing
LED Interior Lighting
Call for Pricing
Underwater and Exterior LED Lighting
Call for Pricing
Marine GPS Systems
Call for Details
Marine Night Vision Systems
Call for Details
Our Promise and Values
WRITTEN BY SHOP OWNER
We believe that you have spent a great deal of time and value on your perfect boat. With the weekends being the time most people visit we place priority on that short time and make sure your marine electronics and stereo system are ready and working at the absolute best. All the products we install get in-house testing beyond manufactures testing to insure the quality and time we put into every install pays off when all you want to do is come to the lake and enjoy your boat not having to worry. We will communicate scheduling, starting date, install progress during installation, and after the install with you on status of install. We go to great lengths to protect your boat during the install from simple taping entrance ways to all gelcoat areas during install to prevent scratches and care for your upholstery with seat covers.